Hypnobirthing for a Positive Birth
Hypnobirthing is a set of relaxation tools and practices that allow us to reframe the way we feel about birth. As you will now know having read through the 'physiology' section, fear (and adrenalin) can have a MASSIVE impact on the birthing body.
By eliminating any fear of birth itself, it enables us to remain calm and relaxed throughout labour, manage the sensations of contractions more easily and ultimately help birth run more smoothly. Hypnobirthing isn't just appropriate for a 'natural', vaginal birth however, if anything the tools are even MORE helpful if you find yourself if a more difficult set of circumstances. Know what you're looking for? Use the search tool below! Not sure where to start? Have a flick through the listed articles or try out our FREE guided relaxation MP3.
Guided Relaxation
A key tool of hypnobirthing is the use of guided relaxations. Suitable for use in pregnancy or labour itself, you can download your FREE relaxation MP3 below.
Hypnobirthing Breathing Techniques
Positive Affirmations for Birth
Positive Affirmations are a hypnobirthing tool with many uses!
1) In pregnancy, to help fill your subconscious mind with positive thoughts about birth, so by the time the big day arrives, you feel free from fear and are read to let your body do exactly what it needs!
2) In labour, transform your birth space by putting up your affirmations! In any wobble, moment of stress or panic, coming back to these cards will keep you grounded, reassure you and take you back to a positive place.
3) Birth partner cue cards! The language we use in pregnancy and birth is super important to protect a birthing mother's emotional state and hormone production. If as a birth partner you are running out of positive words- you might find some cues in here!
You can purchase the birth-ed® Cards using the link below/right. Or alternatively, if you're feeling creative or in the mood for nesting, why not write your own? There are 3 simple rules to writing affirmations-
1) Always write them in the 1st person (Me, I, My baby)
2) Always write them in the present tense (Am, Is, Are)
3) Exclude any negative words (Can't/don't/won't)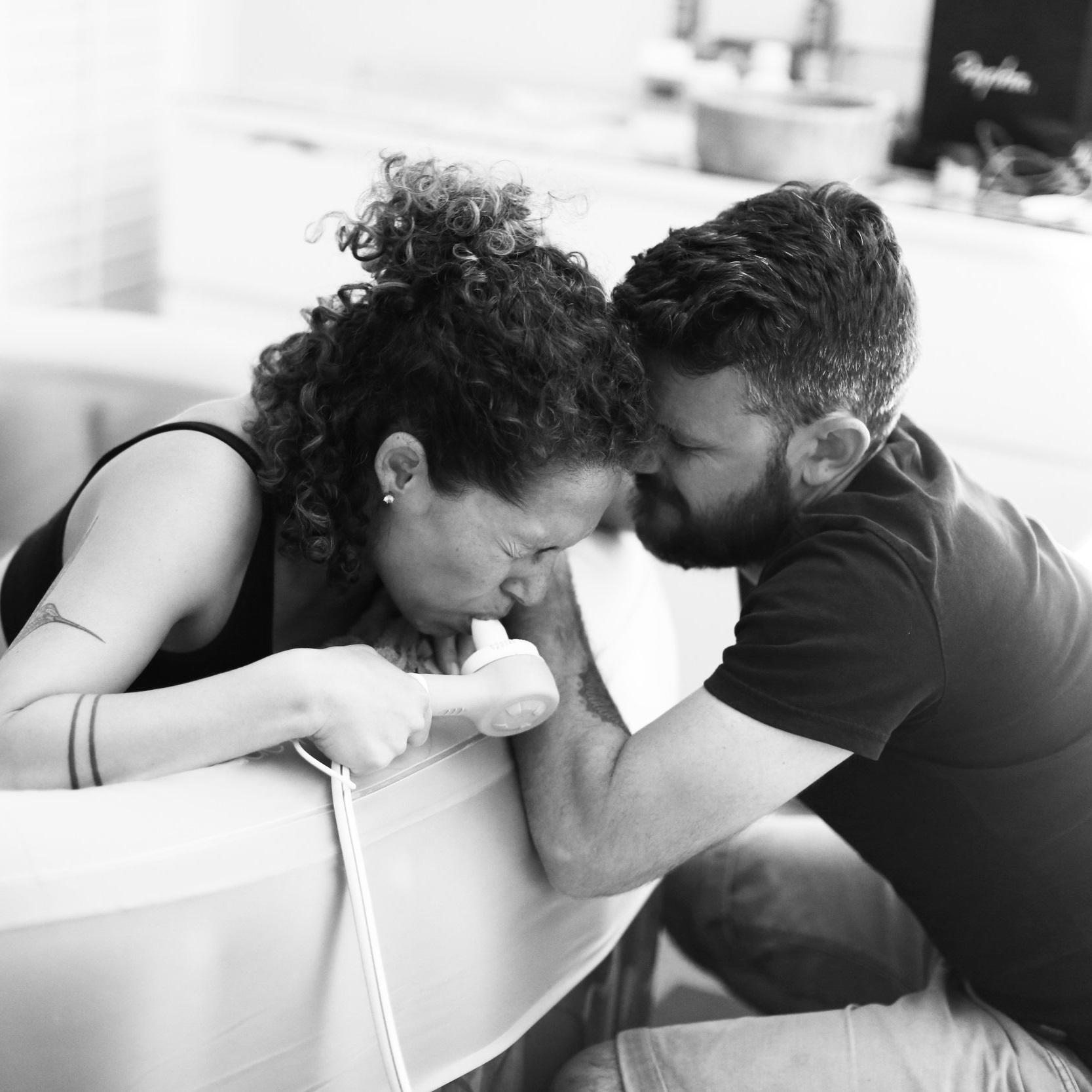 Online Hypnobirthing and Antenatal Course
JUST £40! Everything you need to prepare for a positive birth experience!