One of the most asked questions I get on here is WHICH BOOKS SHOULD I READ? The book world of birth and parenting is just enormous, and filtering out the gems from the junk can be tricky!
I set myself a challenge at the beginning of the year, to consume a book a week (no mean feat when running a business and raising a toddler! Audible has been a big help here, and the majority of my choices have been very UN-birth related) But, I thought I would take the opportunity on this rainy, rainy day to recommend my TOP 10 Pregnancy, Birth and Baby books! (In no particular order..)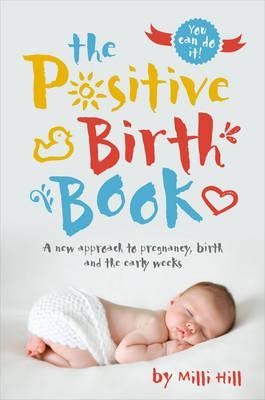 1. The Positive Birth Book by Milli Hill
This one falls line with our values at Positively Birthing, covering everything you might need to know about birth, from a positive perspective. Easy to dip in and out of and take away what's most relevant to you!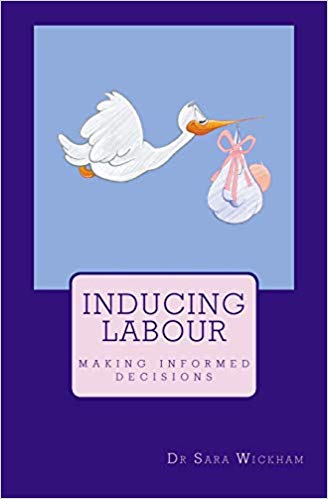 2. Inducing Labour by Sara Wickham
(and every single other thing she's ever written)
Does what is says on the tin! Unpicks all the evidence behind the different reasons for induction. A MUST READ before you consider induction for any reason whatsoever.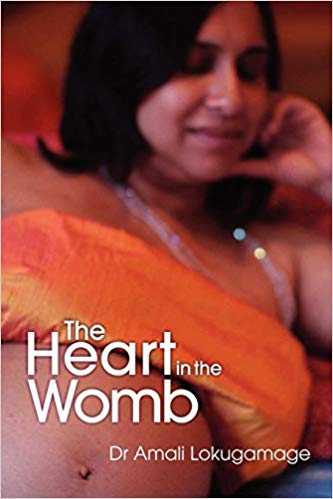 3. The Heart in the Womb by Amali Lokugamage
A must read for anyone who is 'medically minded'. Tells the experiences of a obstetrician who planned a home birth. Great at getting back to the physiology and emotional nature of birth.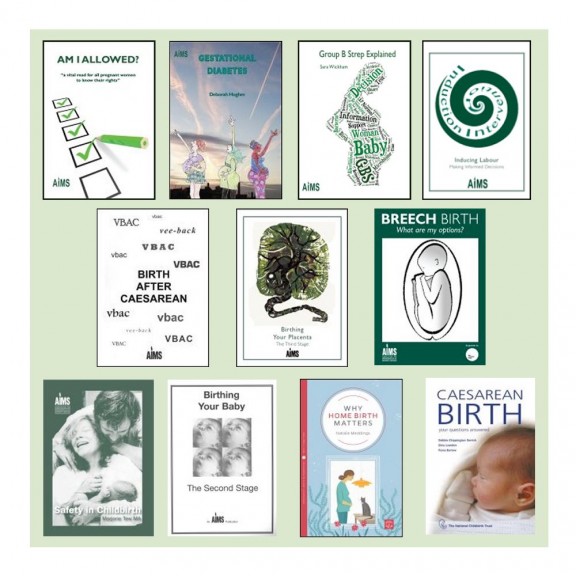 AIMS are a charity supporting women rights and informed choice in childbirth and they have books on everything from your choices for Breech Birth, Birth after Caesarean, Gestational Diabetes etc!
5. Men, Love and Birth- Mark Harris.
My book gift of choice for any expectant fathers. Written by a male midwife, it unpicks a lot of what's going on both physically and emotionally in birth, in a particularly relatable way for men.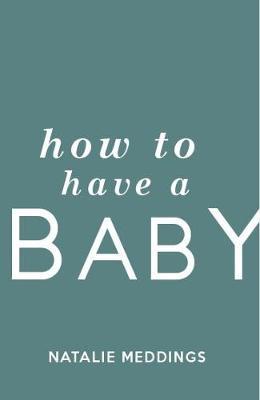 6. How to Have a Baby by Natalie Meddings.
Mother gathered knowledge about birth! There's something really special in hearing about birth from women who have been through it. Plus Natalie's approach to all things birth is SPOT ON.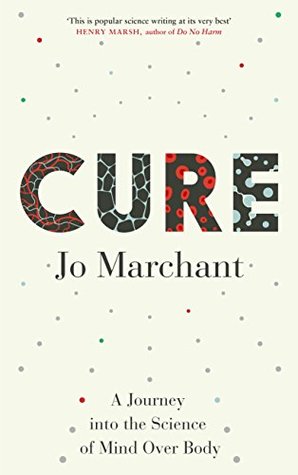 Not strictly birth related but there's a chapter on hypnobirthing! All about how our mind and body interact- it's utterly eye opening and my BOOK OF THE YEAR!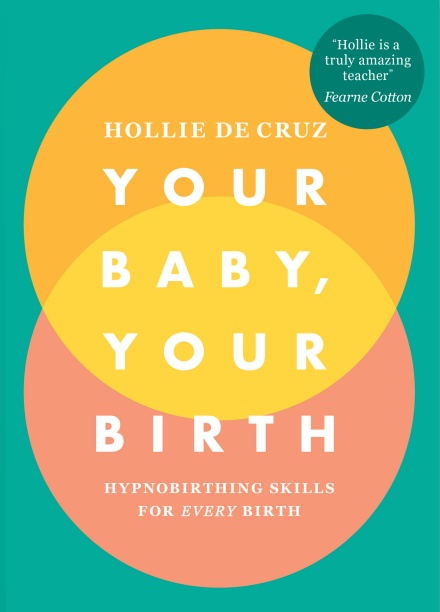 8. Your Baby, Your Birth by Hollie De Cruz
Straightforward and practical approach to using hypnobirthing for ALL births. A really easy and accessible read.
9. How to be an HG Hero by Caitlin Dean
Hopefully not relevant to loads of you, but if you're planning a second HG pregnancy, this helps older children understand what's going on.
10. Let us know your favourite read so far! (I'm also about to go on a child free holiday.. so non birth related book suggestions welcome!!)


Please note, some of the links in this post are affiliate links. I have not been sponsored or gifted any of the books on this list, they are all my genuine recommendations!