Press
birth-ed™ works alongside many reputable brands for reviews, giveaways, collaborations and promotional content across both our social media platforms and in person events.
Megan is available as a Hypnobirthing and Antenatal expert for press comments or article contribution. Previous features include work for The Evening Standard, BBC One, The Victoria Derbyshire Show, The Royal College of Midwives, Selfish Mother Magazine, Fourth Trimester Magazine and many more.
For collaborations, reviews and press comments please get in touch.
Hypnobirthing & Positive Birth Expert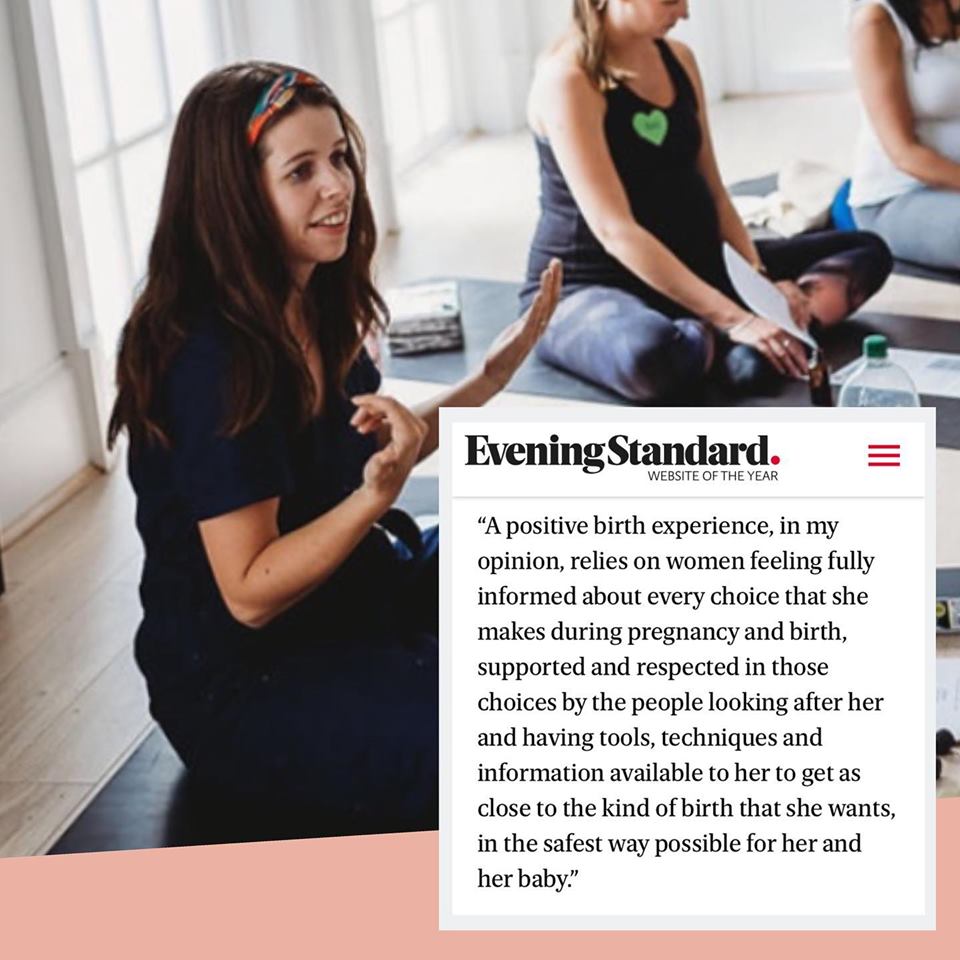 What is Hypnobirthing? Megan was interviewed by The Evening Standard where she reveals everything you need to know for a Positive Birth Experience!
Speaking and Events
Megan is an experienced speaker offering talks or workshops at conferences and events aimed at midwives or parents to be alike. She also regularly writes for baby and parenting magazines, and has made appearance on TV, Radio and Podcasts.
For further details on booking Megan to speak at your conference or event, please get in touch with your requirements.
Megan and birth-ed™ have been featured in: